Home
After logging and selecting tenant, you will be directed to the home page.
In the homepage you can find links to introductions and documentation that will help you learn about the application and what you can do and where. It is recommended to go through all the links before proceeding further.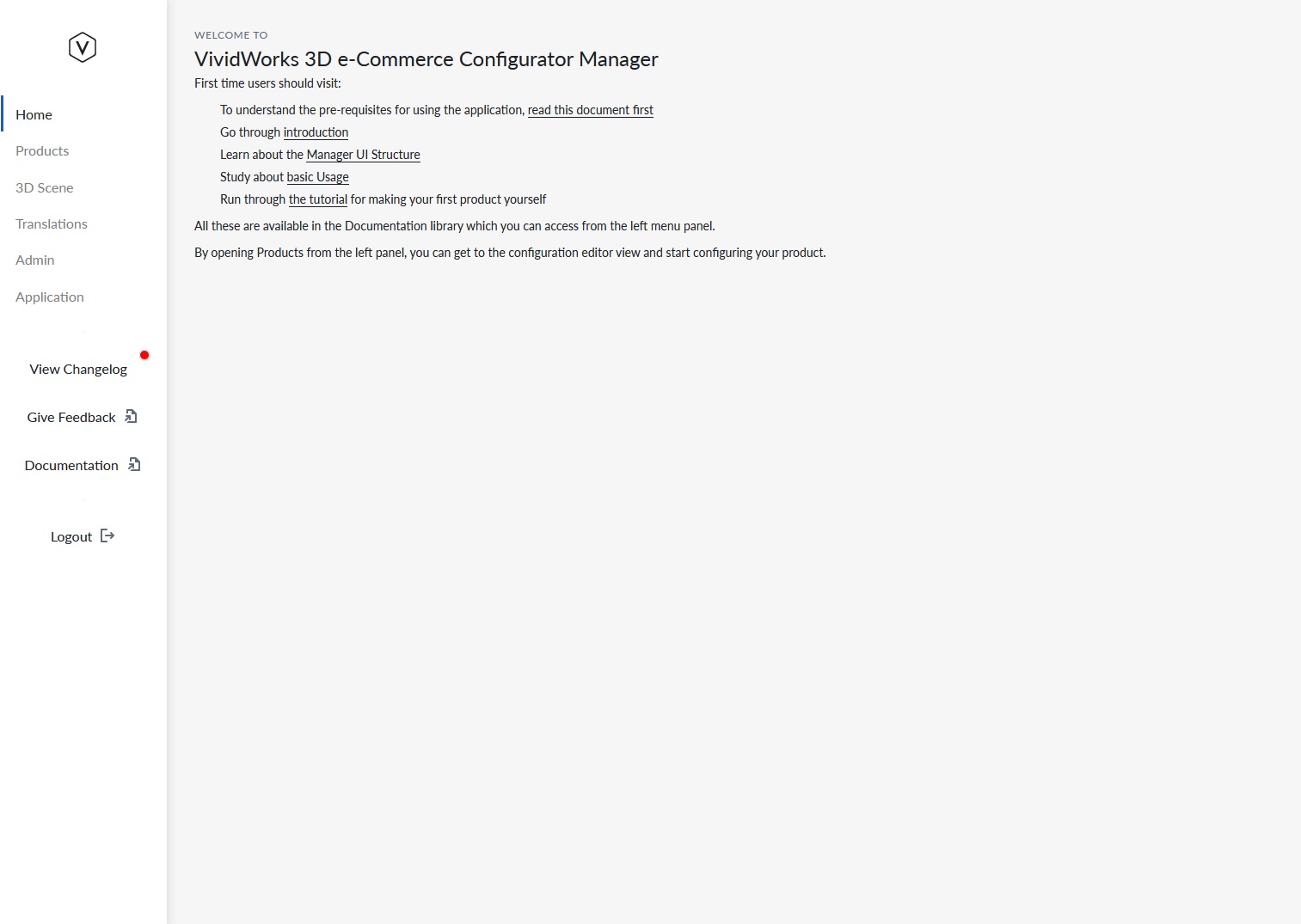 Note
The home will be a place where we will release new functionality in accordance to our roadmap that will help you have an overview of the state of your tenant. All of these capabilities are part of our roadmap.